Shandong HG Machinery Co., Ltd. is the world's leading manufacturer of beer brewing equipment, serving more than 120 countries around the world. We supply craft beer brewing systems, fermentation tank, bottling lines, canning lines and other beer equipment. All have passed CE, SGS, UL, CNAS, GIS certification. Our factories in China implement ISO9001, OHSAS18001 standards, and have 20 years of production experience, which is trustworthy and reliable. Inquire now, and customize your brewery or home brewing system.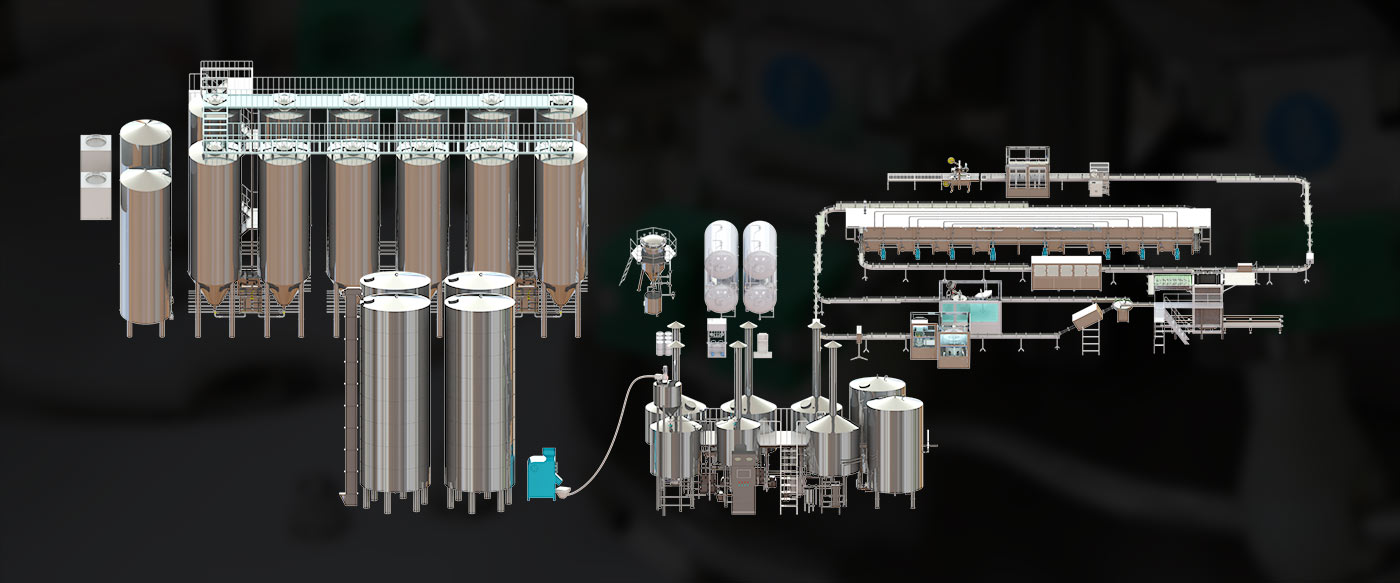 01
ONE-STOP SERVICE
Turnkey beer brewing/filling/packing solution.
02
DOOR-to-DOOR SERVICE
We provide door to door service. Installation is free of charge.
03
AFTER-SALES SERVICE
We have 100+ after-sales service personnel to provide 7/24 after-sales service.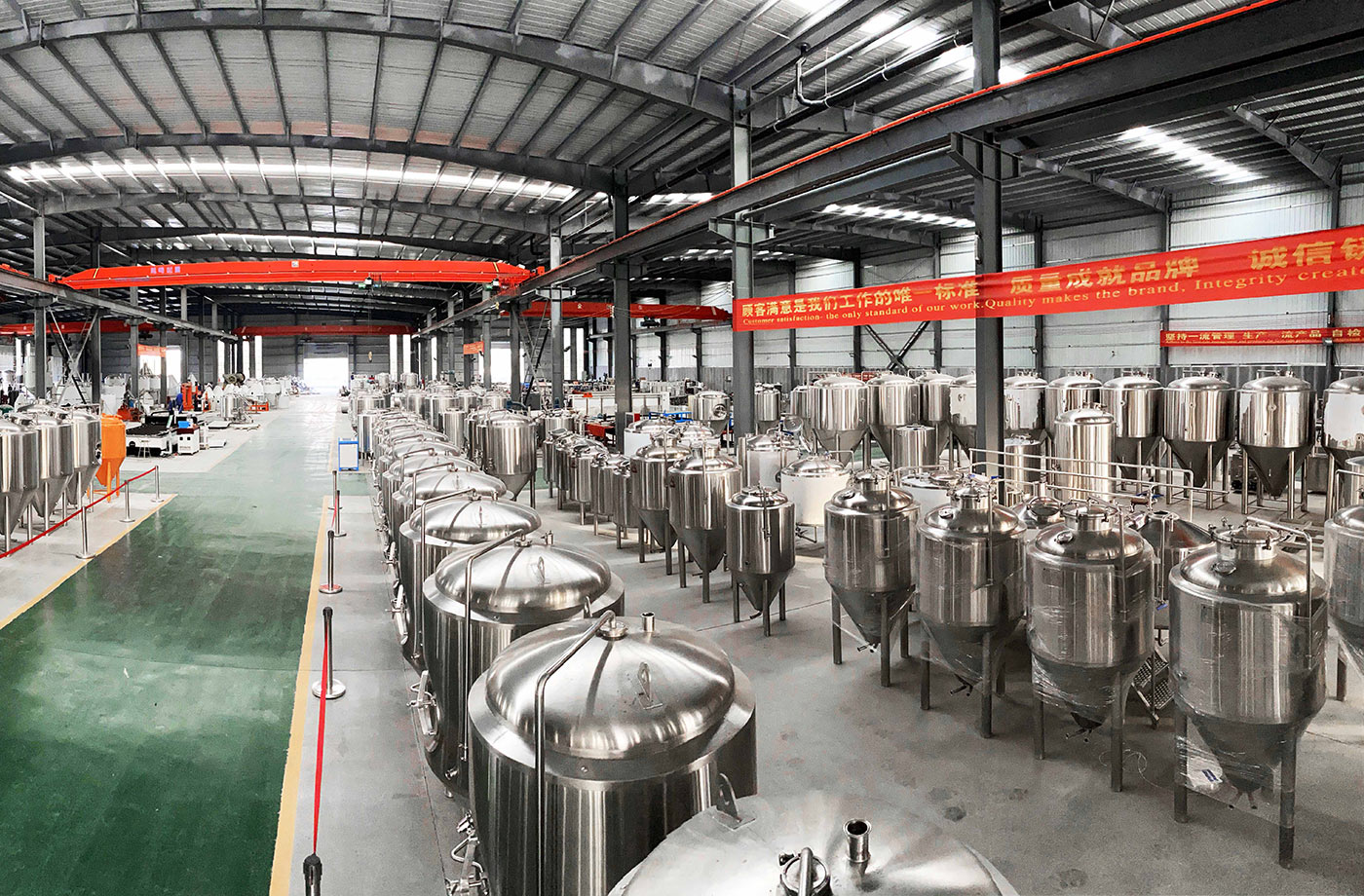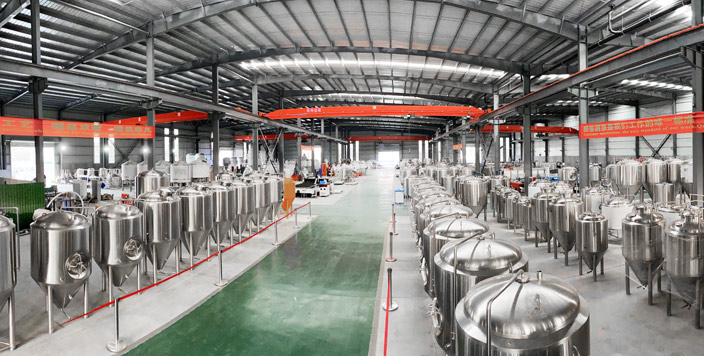 04
30000+ SQUARE METERS WORKHOUSE
Our factory located in Jinan with 30,000+ square meters.
05
23 YEARS EXPERIENCE
23 years experience of beer brewing equipment industry.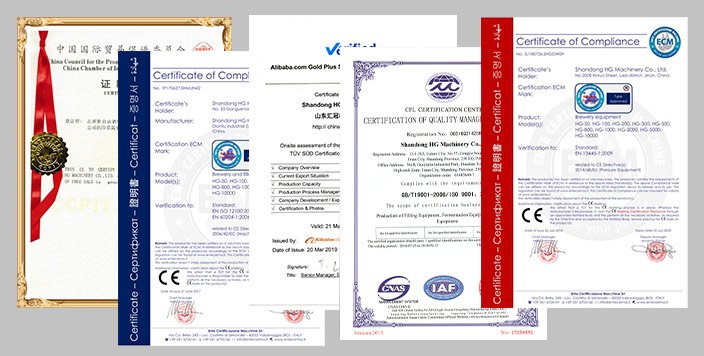 06
CERTIFICATE
CE, SGS, UL, CNAS, GIS certification. ISO9001, OHSAS18001.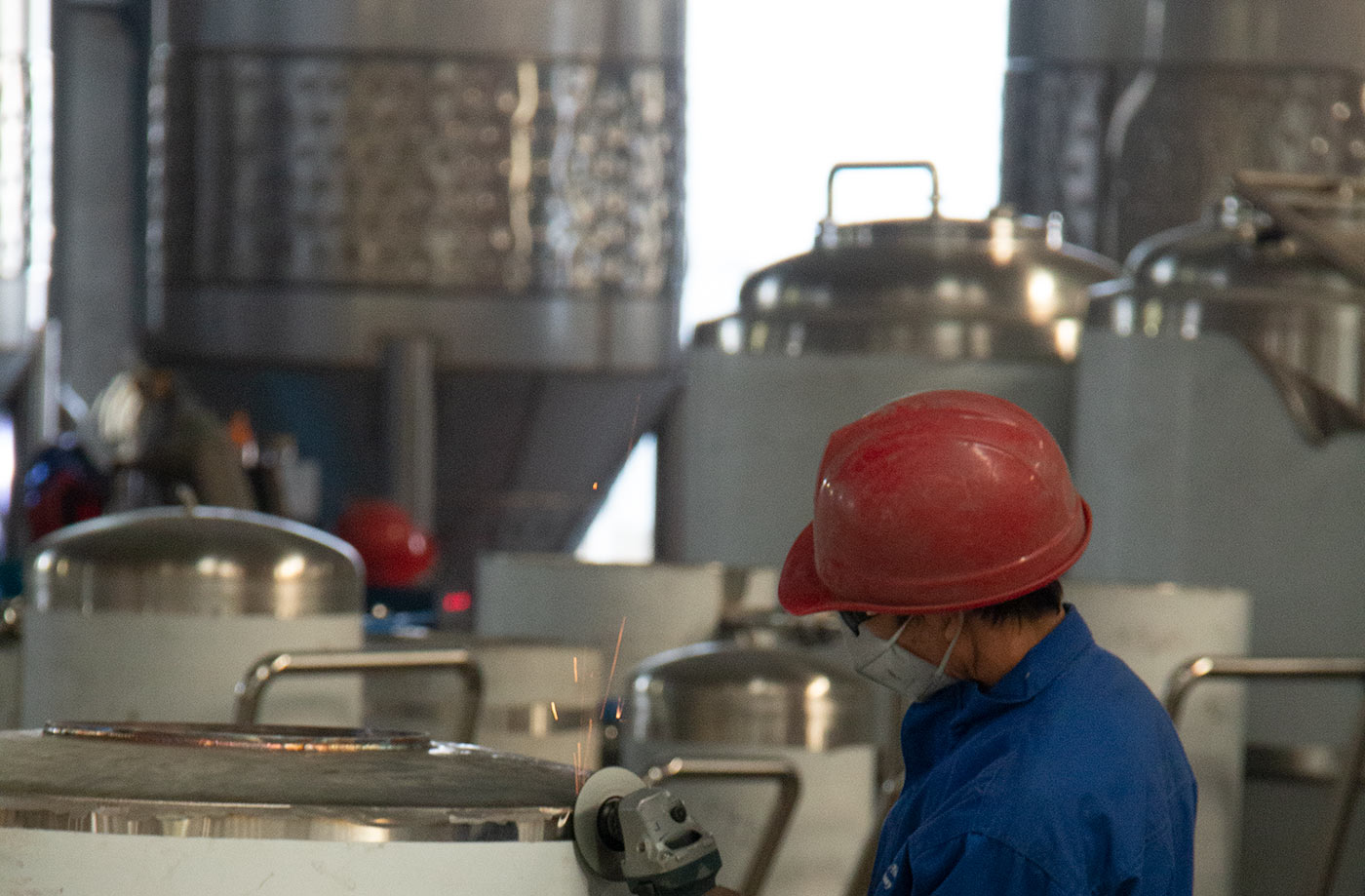 07
TECHNOLOGY TEAM
Our engineers have broad based skills to cater for all our customers requirements.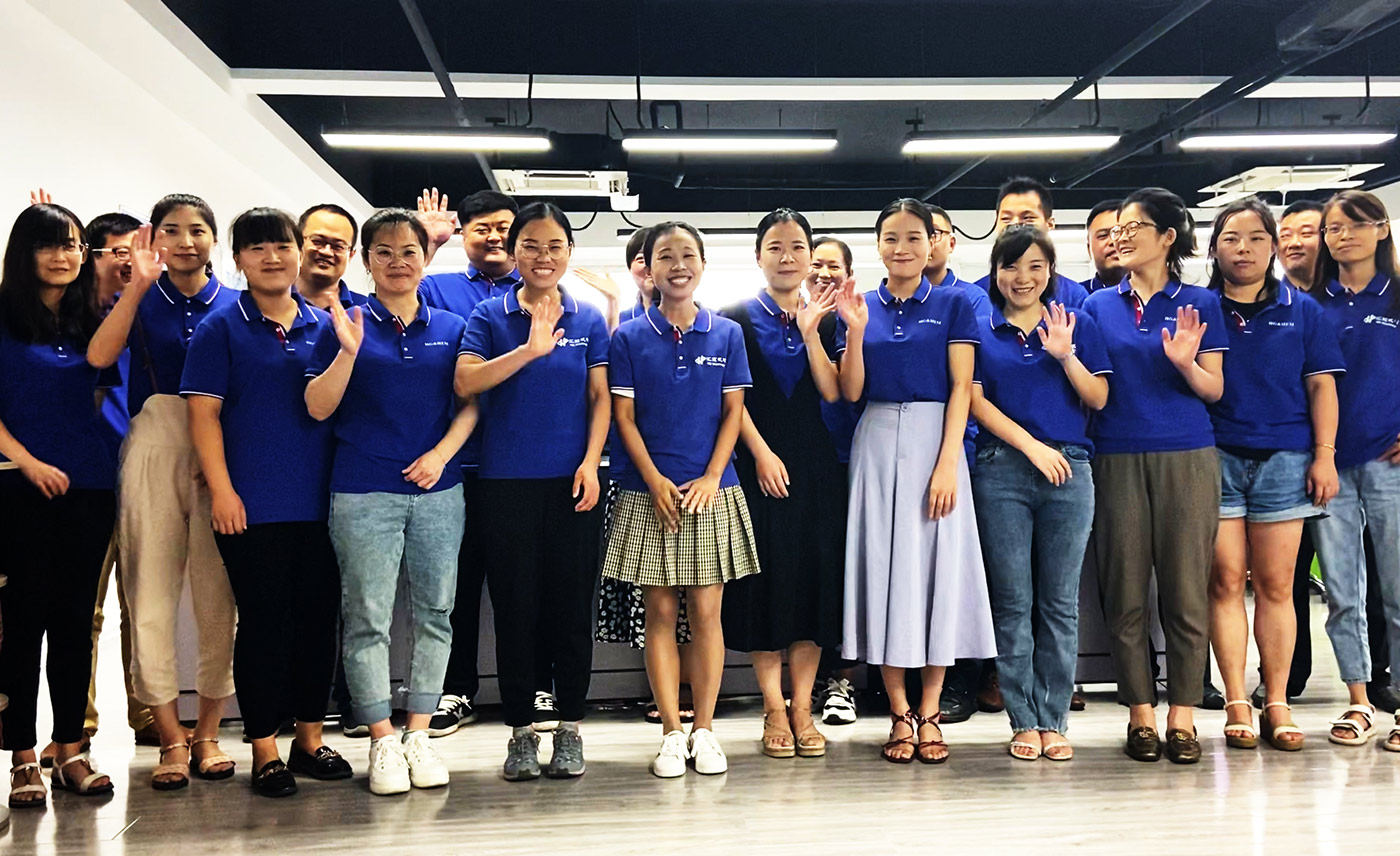 08
24H ONLINE SERVICE
7/24 pre-sale, after-sale service
09
1000+EMPLOYEES
We have 1000+ employees all over the world